"Welcome to my studio, a space where inspiration becomes design.
Here, raw metals are transformed into jewellery, and our wild, wonderful landscapes are reflected in a palette of gold, grey, and black…"
Central to Corrinne's work is enduring quality and heritage craft. Handcrafted in Devon, her contemporary designs are brought to life with artisanal techniques and exacting attention to detail.
Chainmail jewellery is a Corrinne Eira Evans signature. Individual links are woven  together in a fabric of metal, simultaneously intricate and sculptural. Every chainmail piece has an irresistible sense of tactility and motion, moving fluidly on and with your body.
Reinvented in contemporary style by Corrinne, this age-old, heritage craft creates wearable works of art pleasing not only to see, but feel.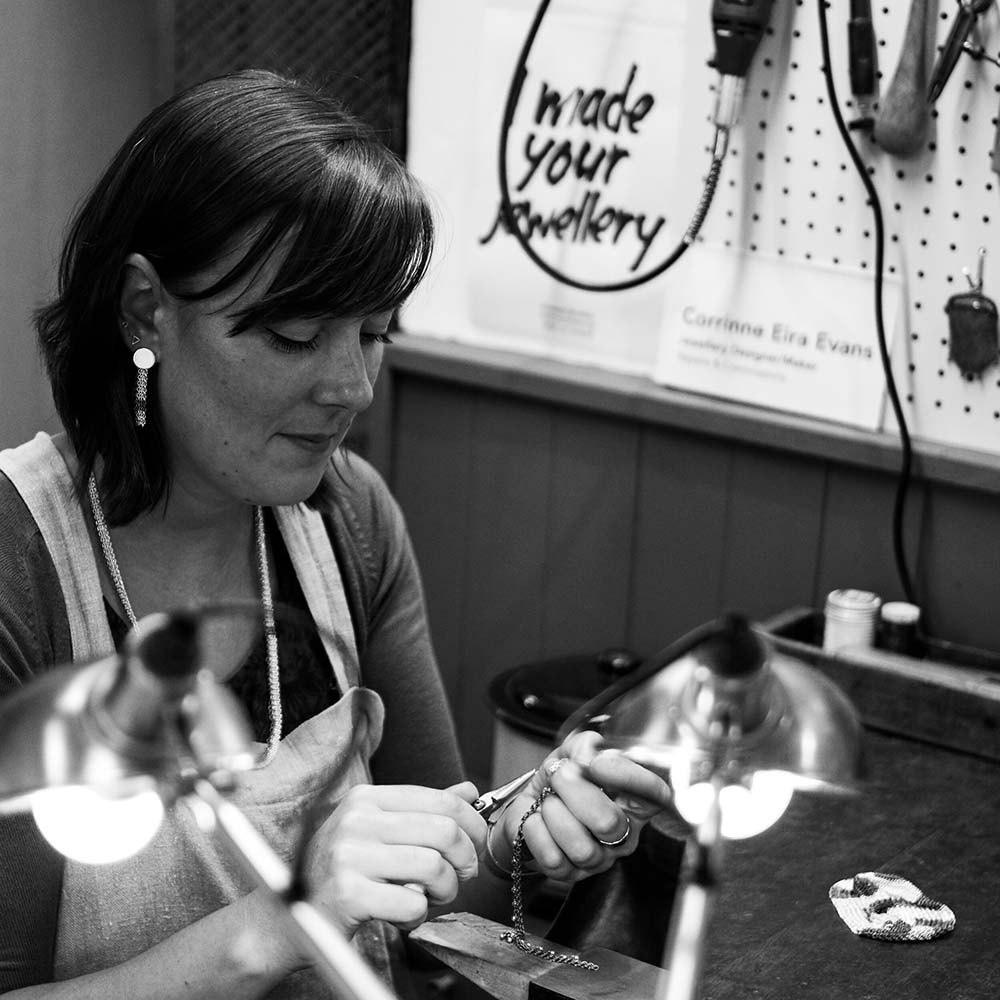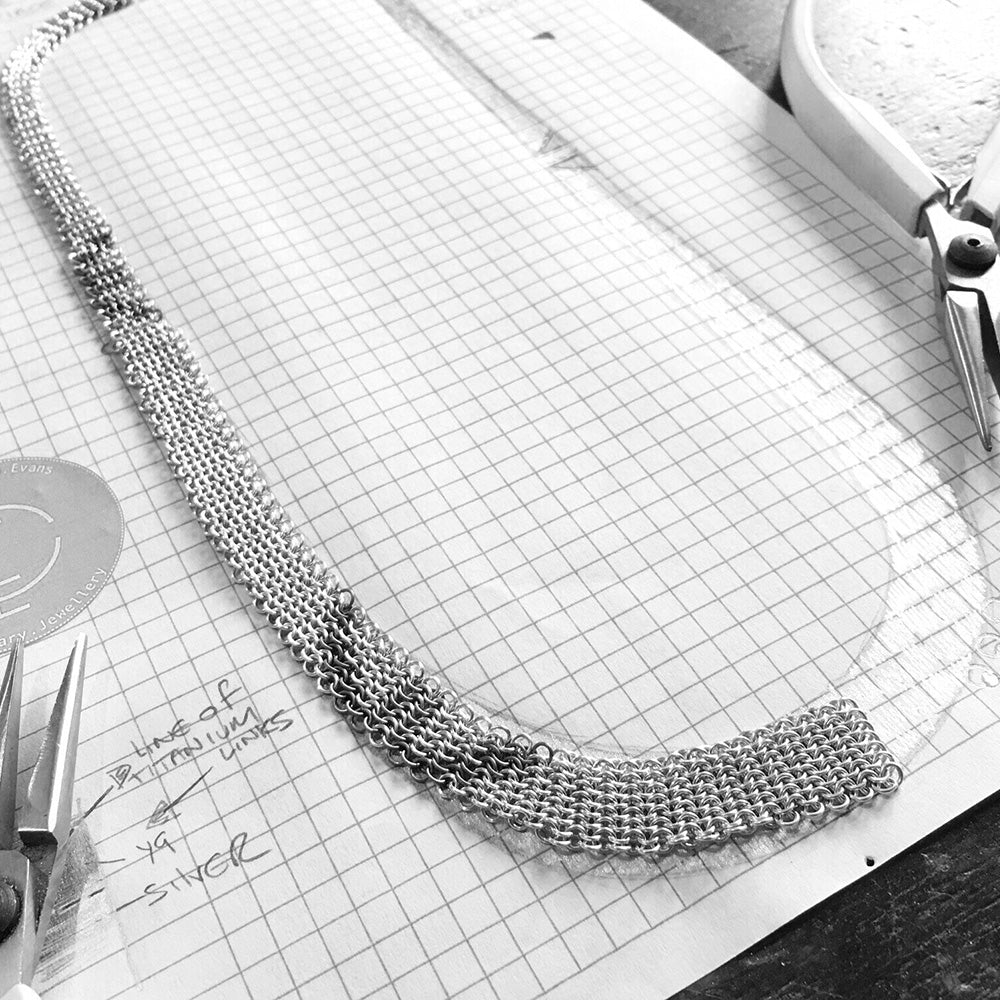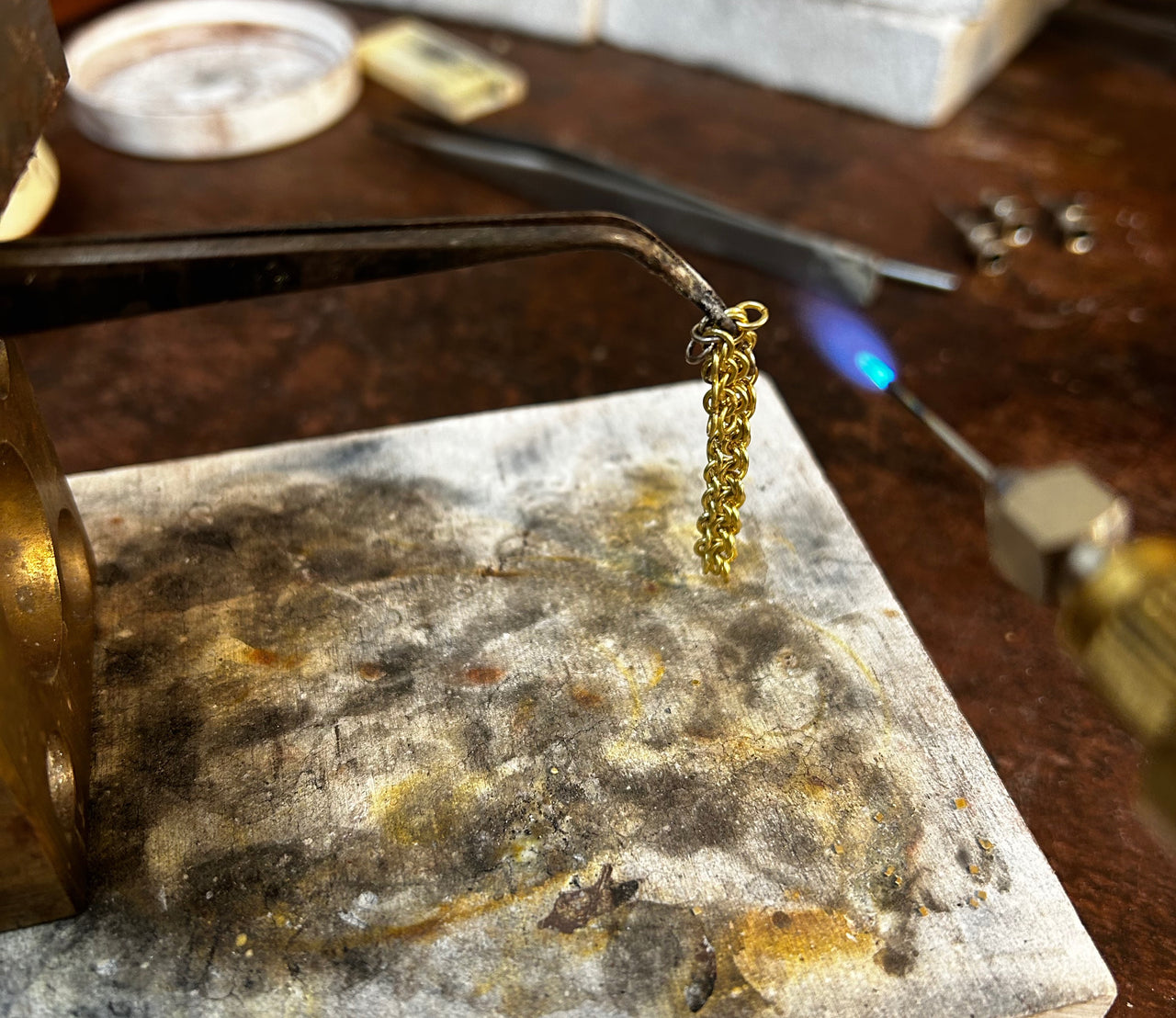 Crafting Modern Heirlooms
Corrinne's commitment to more sustainability, is reflected in her pieces, handcrafted in recycled silver, and SMO golds, with ethical and traceable gemstones.
Corrinne's new collection focuses on soldering each 18ct gold link, ensuring longevity within her solid gold, metal fabric, jewels.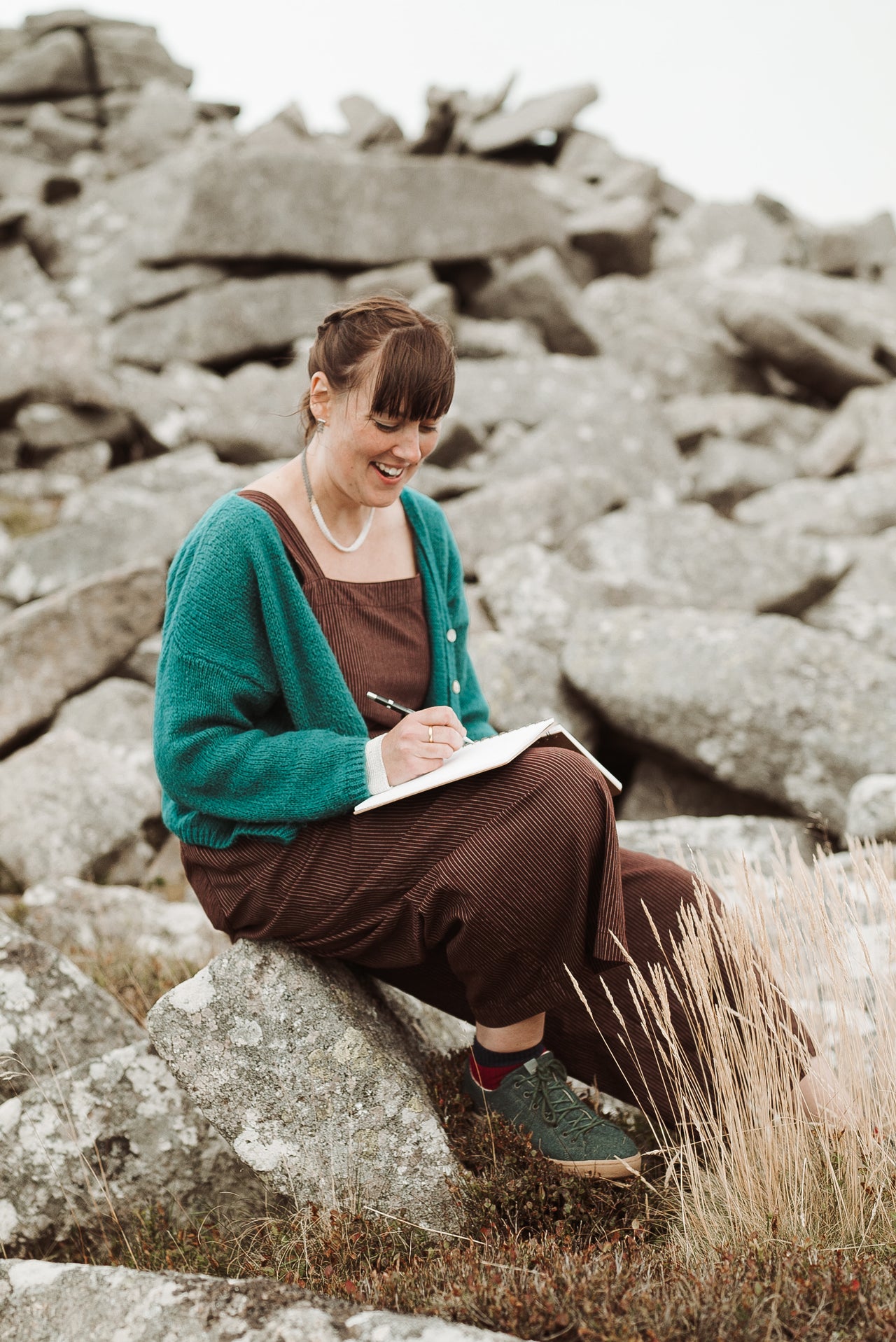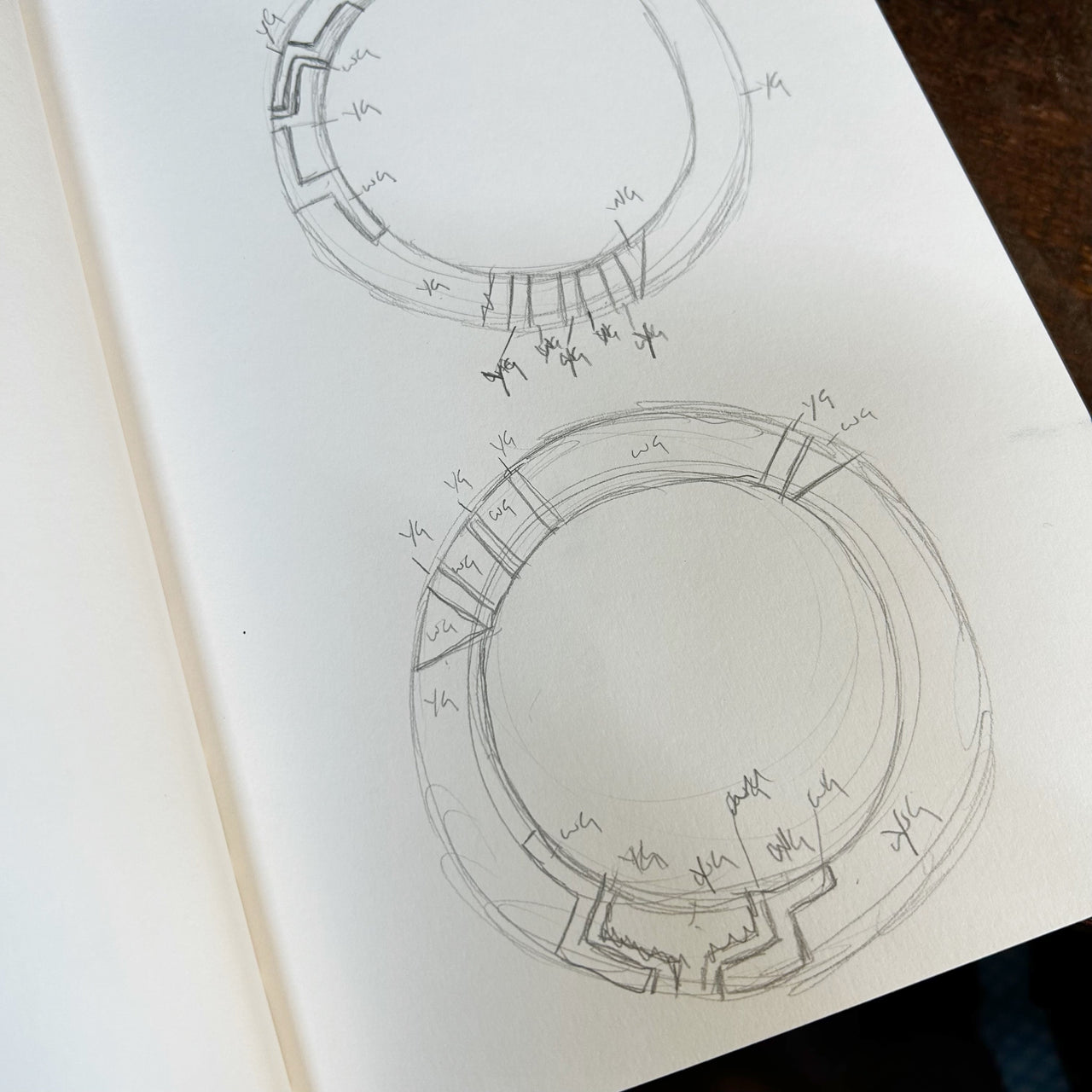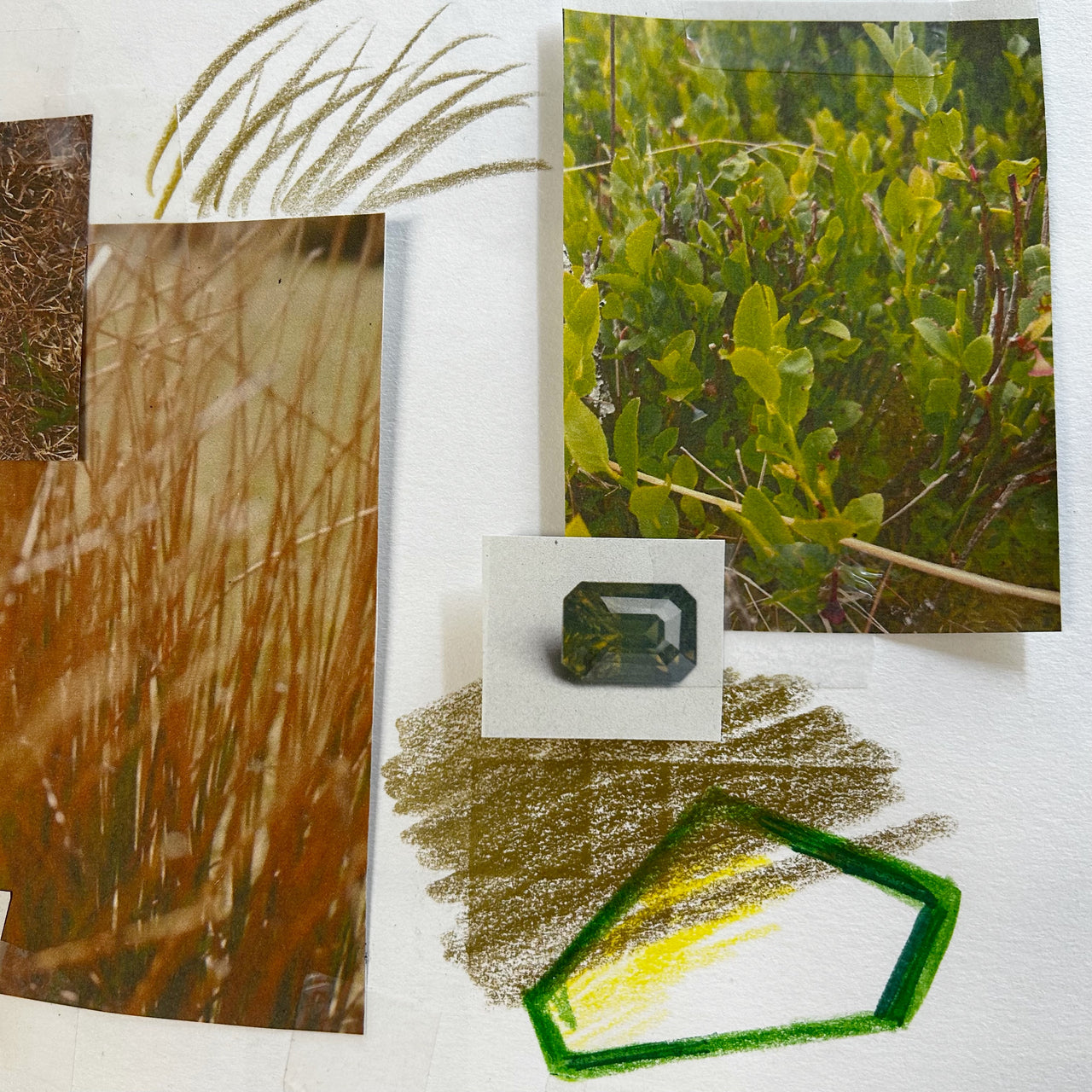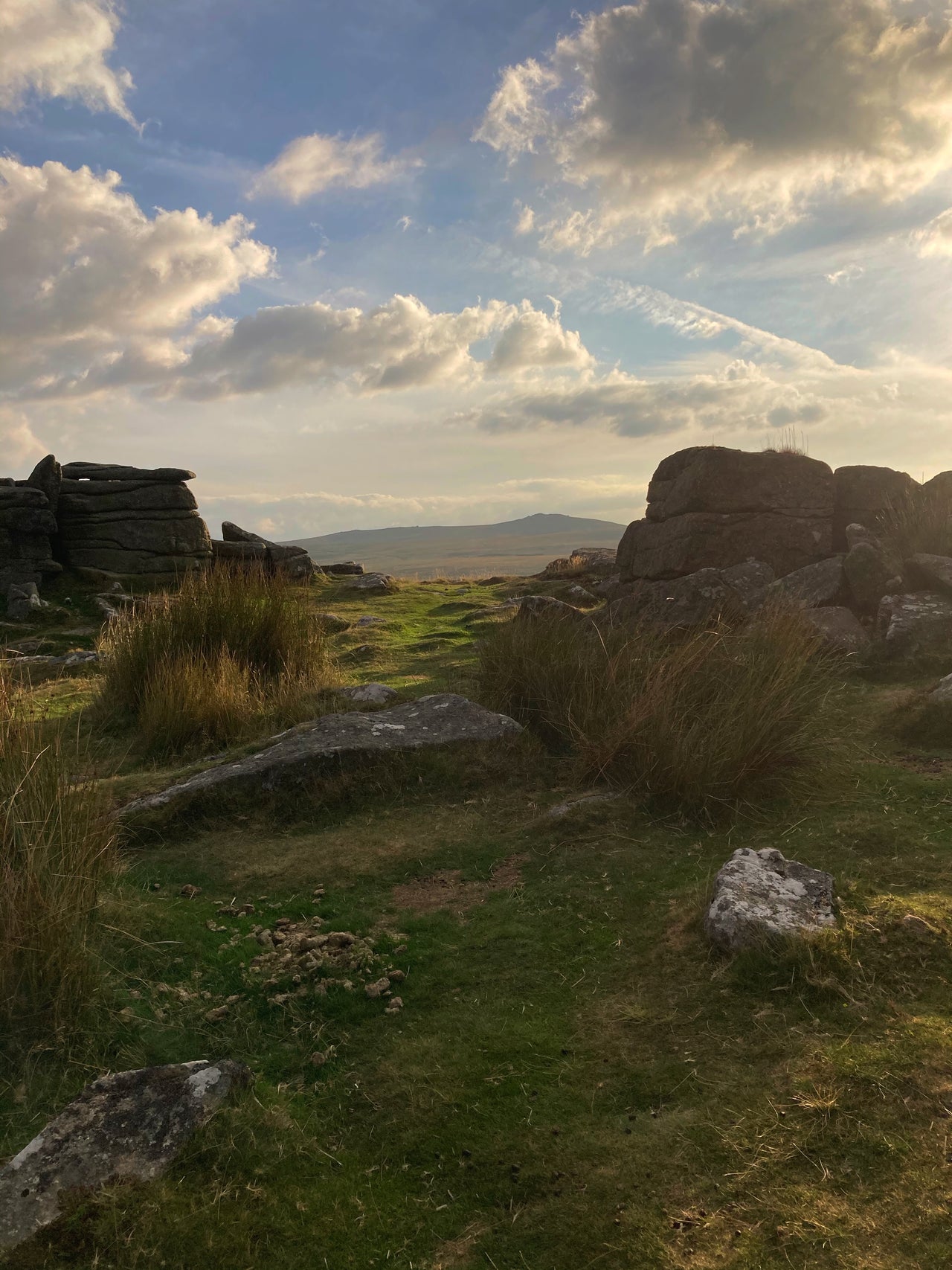 Featured collection
Full Moon Collection . . .